Our signature class is a pilates inspired dynamic Reformer class that will help you improve your overall strength, flexibility and posture in no time. You'll soon experience the kind of feeling good that starts with a smile, sparks a positive chain reaction and touches every part of your life.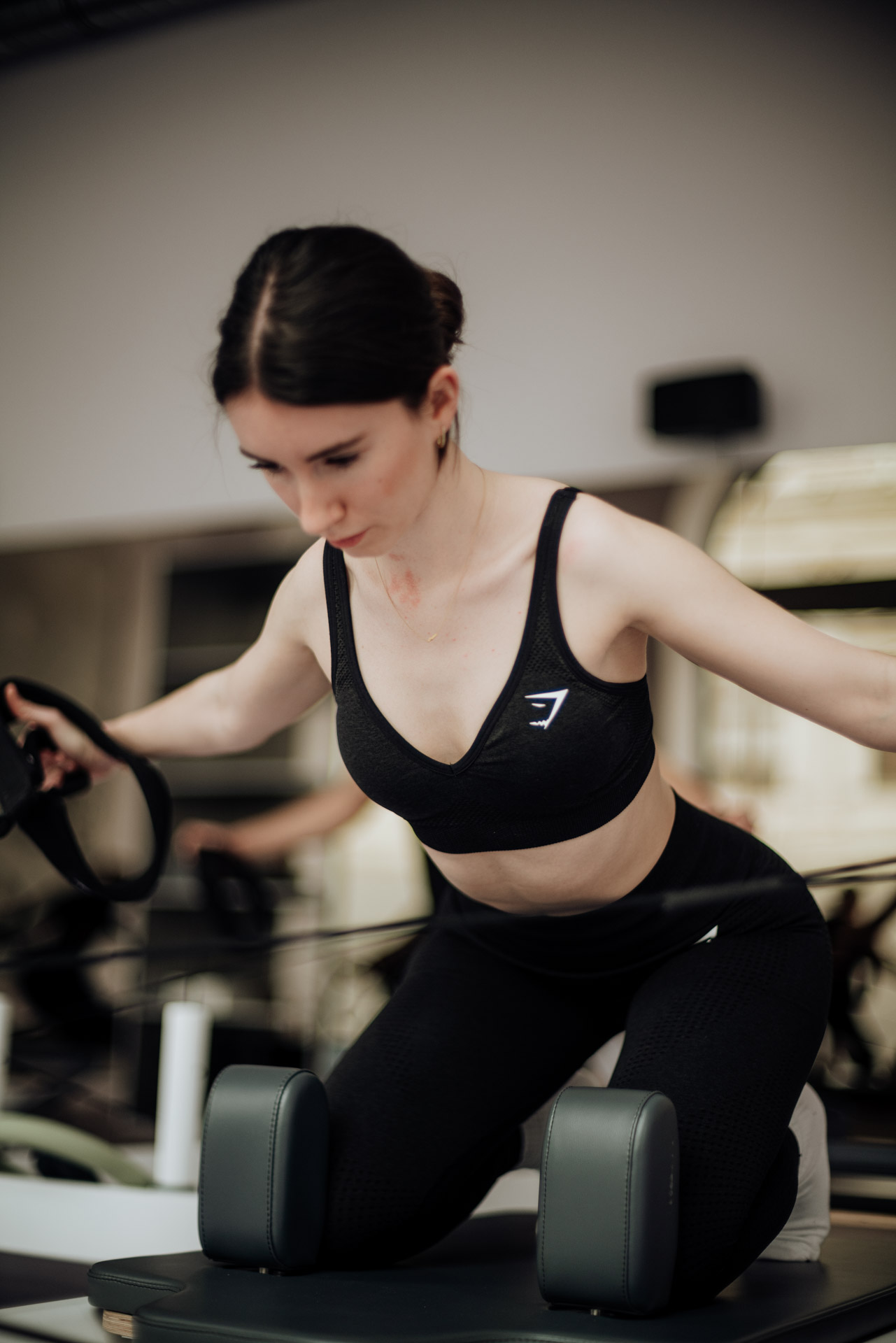 Dynamic Reformer x Kettlebells
June wants you to feel good.
Really. really good.
We're not just about workouts.
A life that looks, tastes, sounds
We're about a positive way of life.
and feels great - every single day!